Quality Service, Quality Products, Quality Personnel

---
Quality Service, is the pinnacle of our business. Our service is one of the most important aspects of the job, that has separated us from the competition. We take pride in providing our customers with quality service and always investigate the opportunity for improvement.
Quality Products, are what our customers expect and demand. Our products and tools meet or exceed all API requirements to satisfy the needs of our most demanding customers. Multiple testing procedures ensure performance and safety on all of our projects.
Quality Personnel, is essential to providing the service and products that our customers have come to trust. Our personnel strive to influence our company, customer, community and fellow employee to be the best we can be each day. Our employees receive the highest standard of training and tools to perform their task safely and with confidence.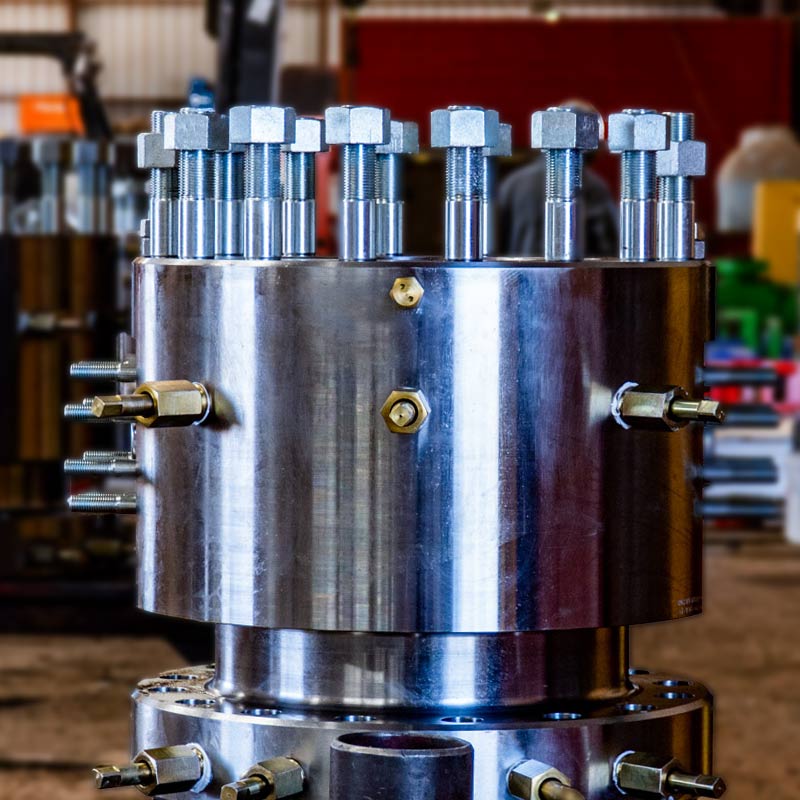 Work With Us. Request a Call
---