Offline Cementing Heads & Manifolds
---
Features & Benefits:
BOP QC Offline Cementing System adapts directly to BOP Quick Connect System
Offline Cement Adapter is installed into lower BOP QC Adapter and held in place with clamp ring
Clamp ring requires no special tools and is installed in minutes
Available for all standard intermediate and production casing sizes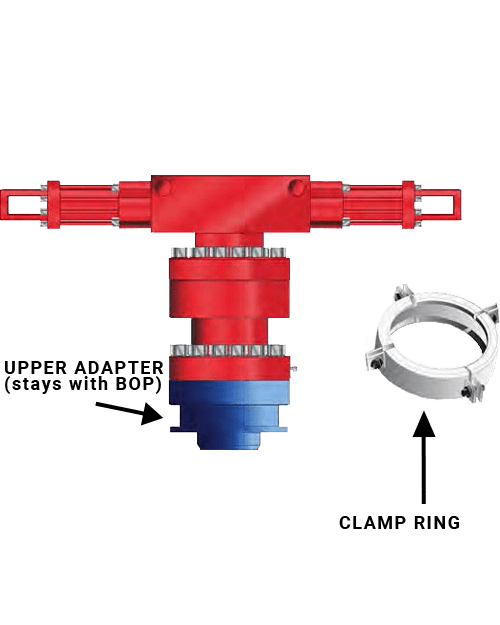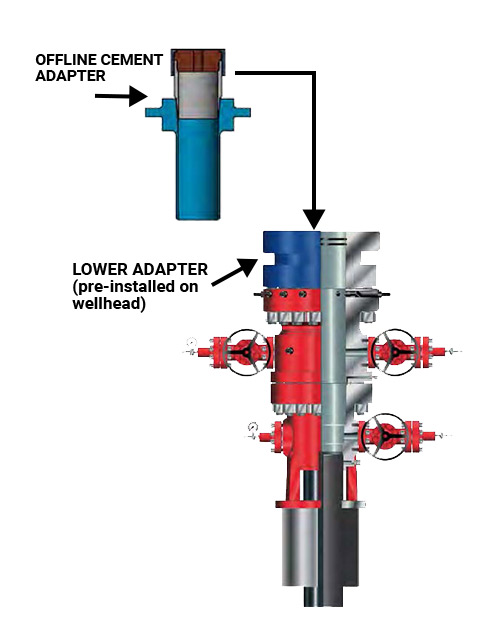 Patent Pending 17/125,670
---
The patented Offline Cement Adapters allow for a quick swap from drilling over to offline cementing. The cement adapters fit directly into the SWECO BOP QC lower adapter ensuring a fast and efficient transition. SWECO's offline cement system is ideal for multi well pads and batch drilling applications.
Offline Cementing of Intermediate Casing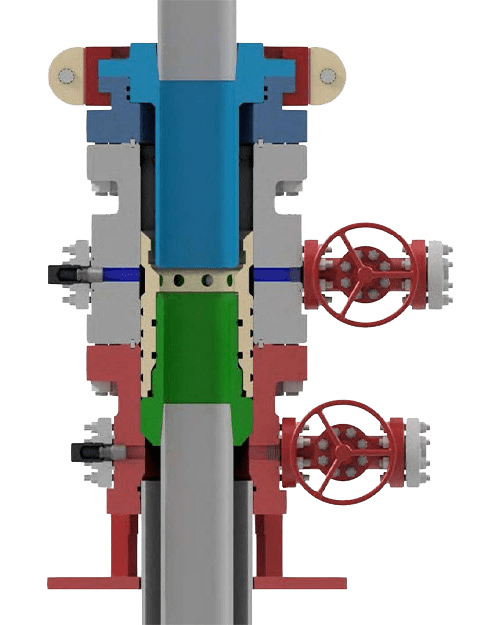 Offline Cementing of Production Casing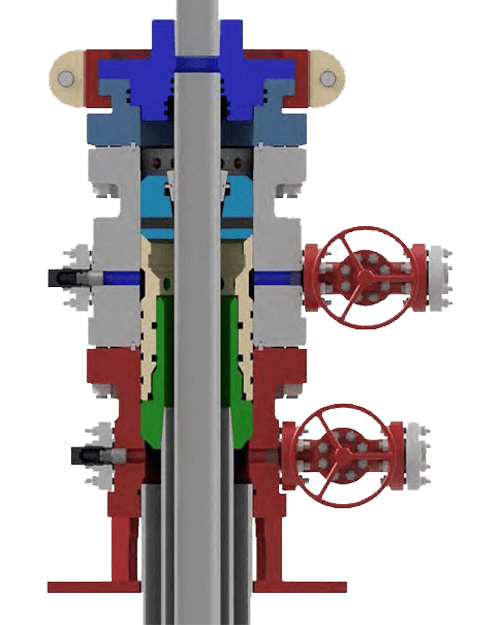 Patent Pending 17/125,670